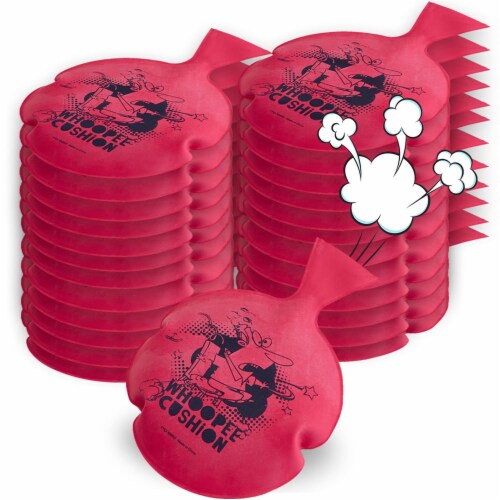 Hover to Zoom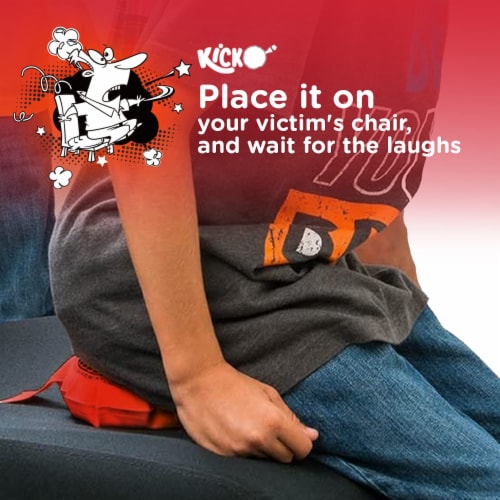 Hover to Zoom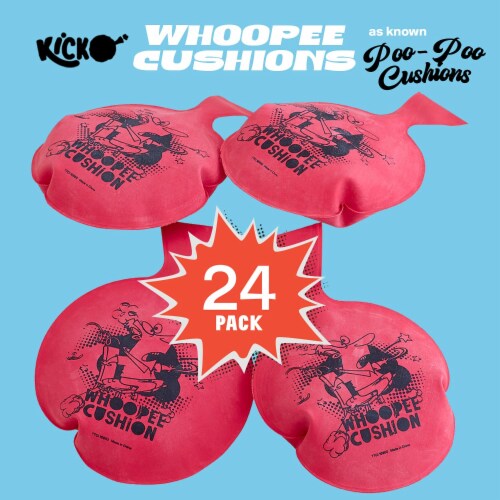 Hover to Zoom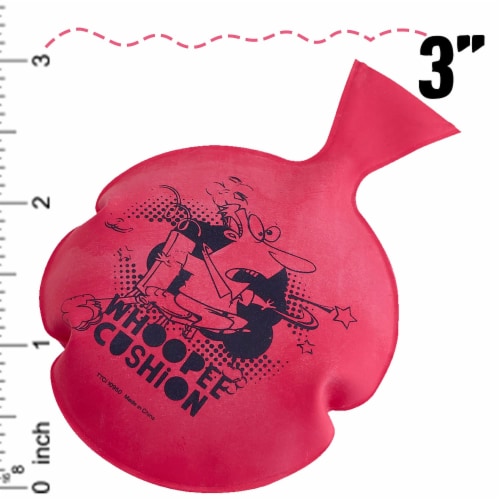 Hover to Zoom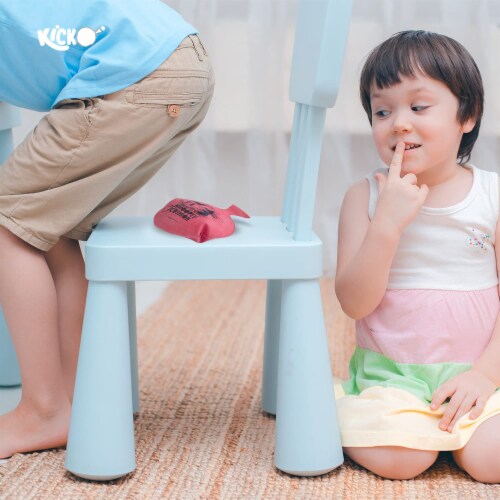 Hover to Zoom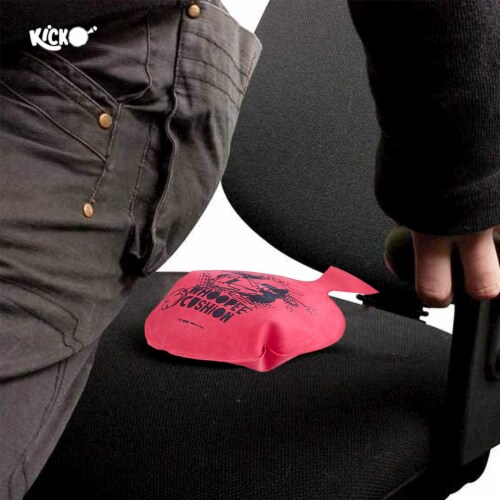 Hover to Zoom
24 Pack Kicko 3 Mini Whoopee Cushions - Prank Novelty Toy - Party Favors, Rewards
2.99 H 10.63 L 5.79 W
UPC: 0081003724076
Product Details
Brand: Kicko
Features:
WHAT YOU GET 2 Dozen of 3" Cool and Fun Whoopi Cushions. The sound of breaking wind brings on the sound of laughter. Fill this Whoopee Cushion with air for the sound of ripping a fraudulent fart. A hearty blast of passed gas, minus the smell. Each piece in polybag with printed header.
NON TOXIC TOYS FOR KIDS The Whoopie cushion is made up of premium quality materials proven and tested safe for kids. This is made of 100% eco-friendly materials. Its not only fun but also safe.
PERFECT FOR This is a great noisemaker and is amazing for pranks. You can include this in your party favors, party bags, and giveaways. This will surely be enjoyed by kids and adults alike.
NEVER ENDING FUN A toy that can burst laughter from your friends is surely the best when it comes to providing fun. This Whoopee Cushion gives a hearty blast of passed gas, minus the smell.
SATISFACTION GUARANTEED - Kicko will make sure that you are satisfied with this product you buy from us. We care about only putting out high quality products that satisfy your needs.
---