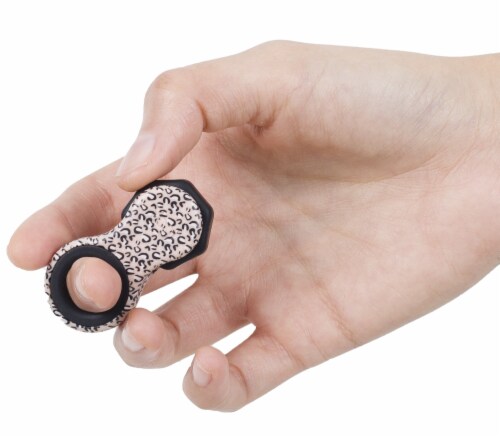 Hover to Zoom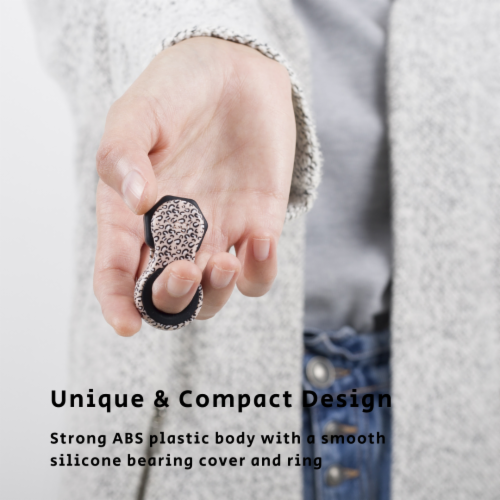 Hover to Zoom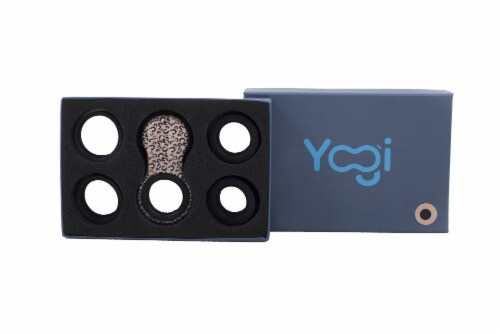 Hover to Zoom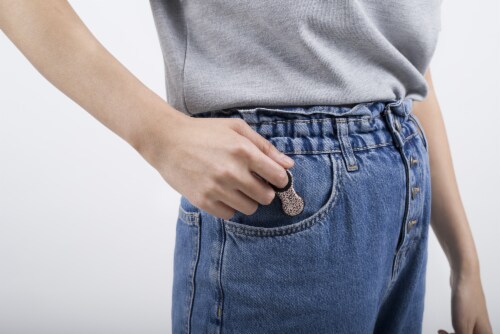 Hover to Zoom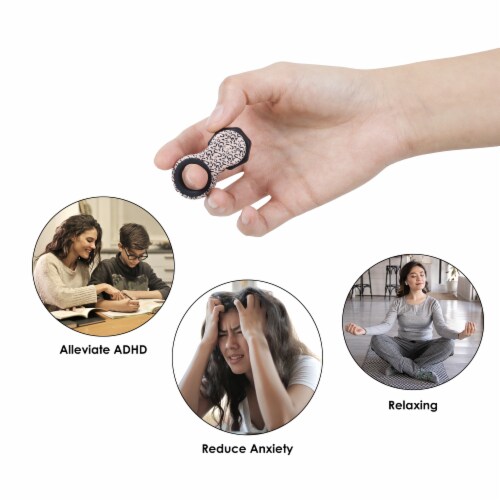 Hover to Zoom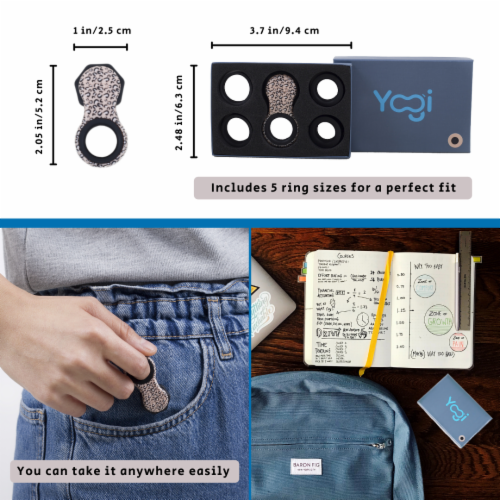 Hover to Zoom
Yogi Fidget Toy Stress Reducer, Perfect for ADHD, ADD, Anxiety and Autism - Cheetah
Product Details
YOGI is a fidget toy that helps reduce your anxiety and stress levels throughout the day.
We live a busy lifestyle. Our multiple day-to-day activities at home and at work may make us feel anxious. We feel like we don't have enough time to do everything, so we are constantly running from one assignment to another, making us tense and anxious in the process. And as a result, we are tired and less efficient.
The YOGI is here to help with that.
It is well known that focusing our minds on one single cyclic action can reduce anxiety and stress levels dramatically.
The YOGI is a fidget toy designed to do just that. It is the new evolution of fidget spinners.
The spinning motion of the YOGI makes you more calm, focused, and relaxed. The YOGI will make you want to spin it more and more, disconnect from all the stressful thoughts running through your mind.
This is not like a fidget cube where you have multiple functions making the act of playing a task on its own. The YOGI has a singular and well-designed function that allows your subconscious to play it on autopilot: this way you gain the benefits of calming your mind but are still able to do your day-to-day tasks simultaneously!
This cool fidget toy was designed to be played with one hand, allowing you to be free to do other things while using it.
The YOGI will be the best gift you will buy this year for anyone you care about, but especially for yourself.
So come try it out and become A YOGI MASTER
Also great for sensory issues, ADD, ADHD, and Autism. Fidget toys for adults, cool gadgets, and office toys.
---