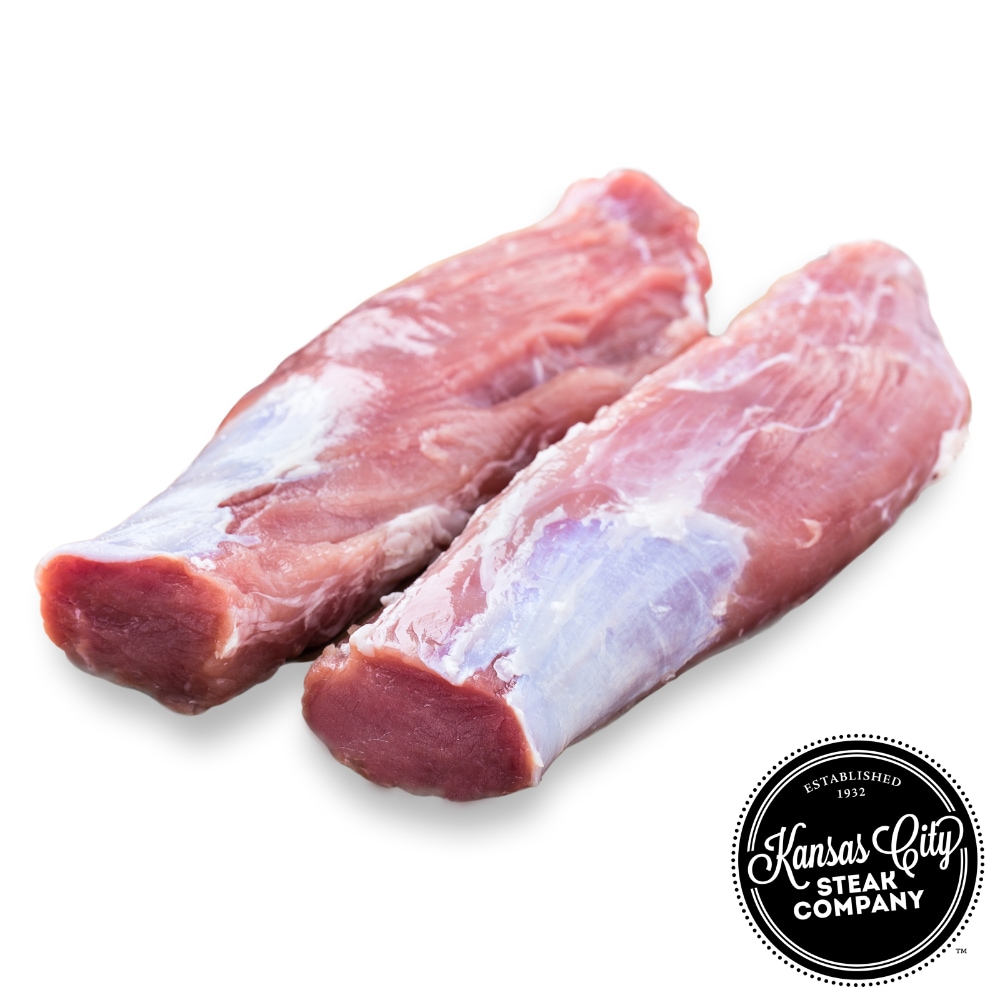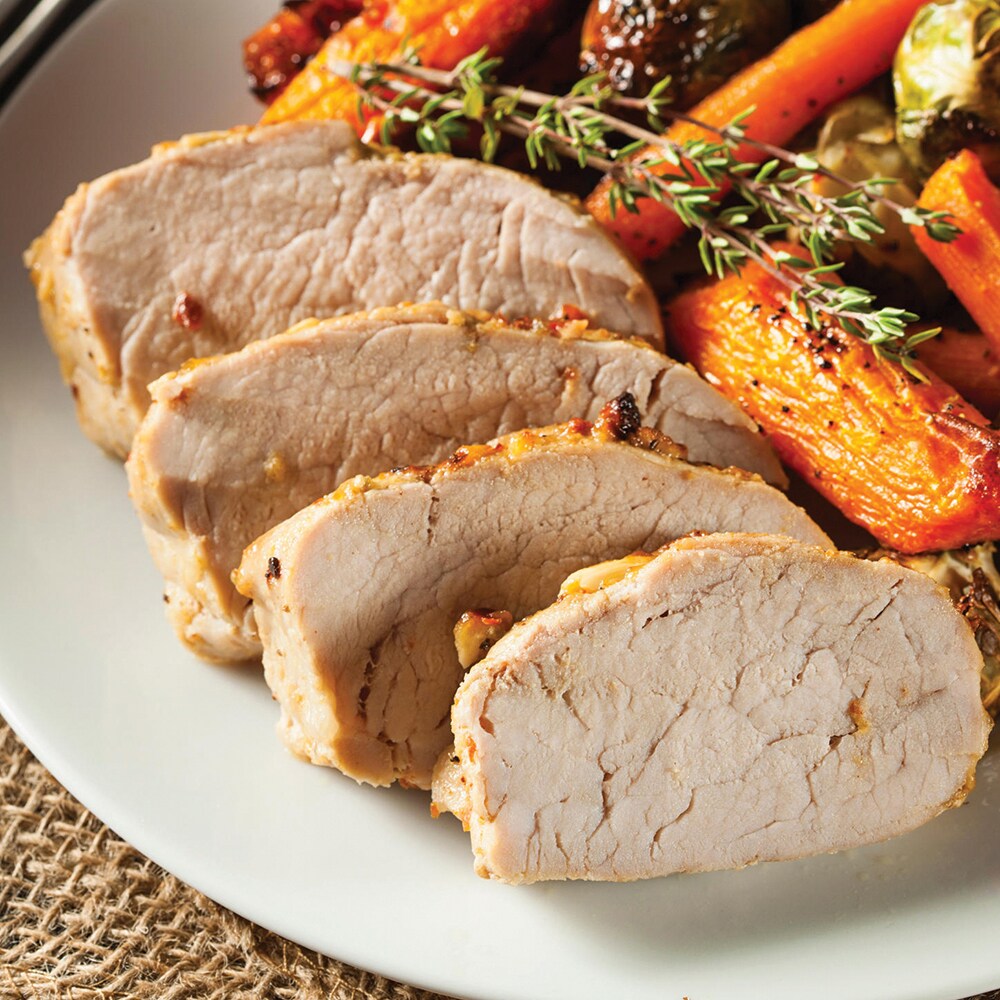 Kansas City Steak Berkshire Pork Tenderloin Roasts 2 Count (Approximate Delivery is 3 - 8 Days)
---
2 Berkshire Pork Tenderloin Roasts, 1 lb. each. The Berkshire's naturally distinct taste and exquisite tenderness combine for a superior flavor experience. Truly a pork roast like no other...and not to be missed!
Serves 3-4 people.
Product arrives frozen.
Includes a Free Kansas City Steak Book with expert cooking directions (including steak grilling times), tips, steak recipes and more.
---