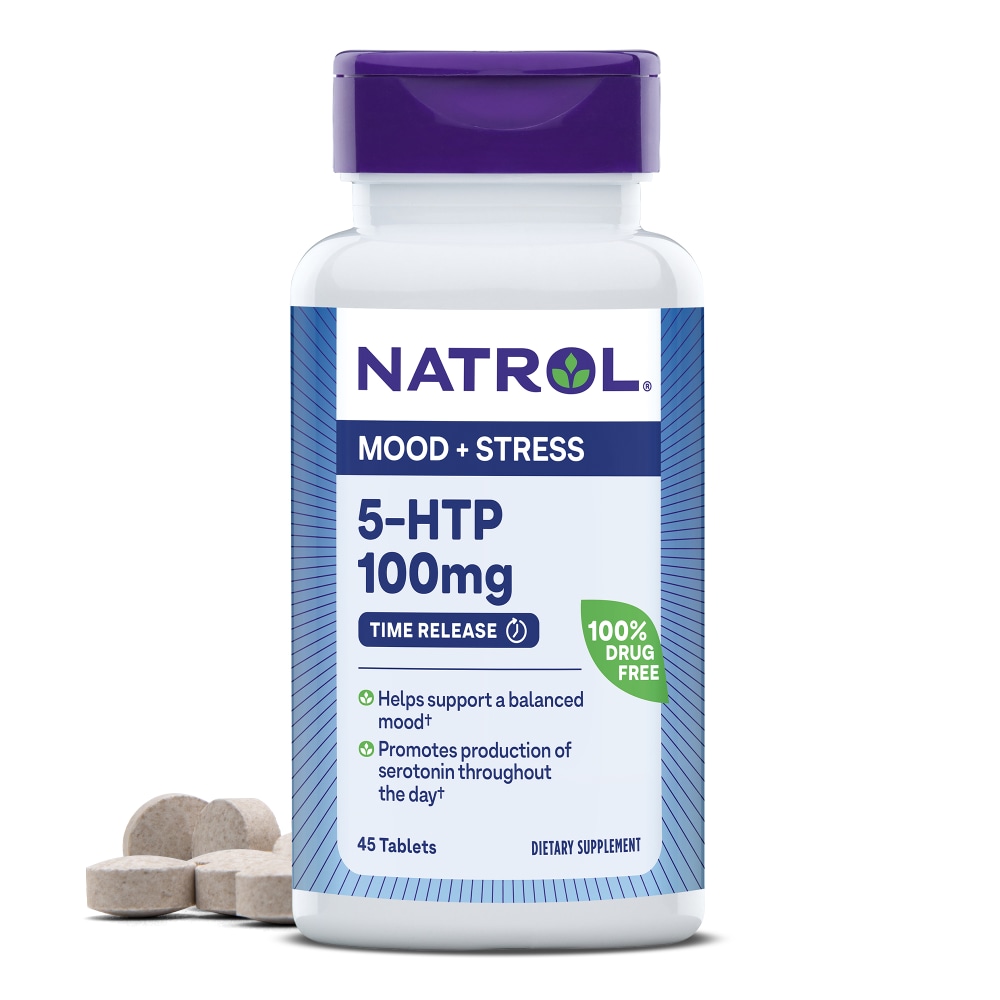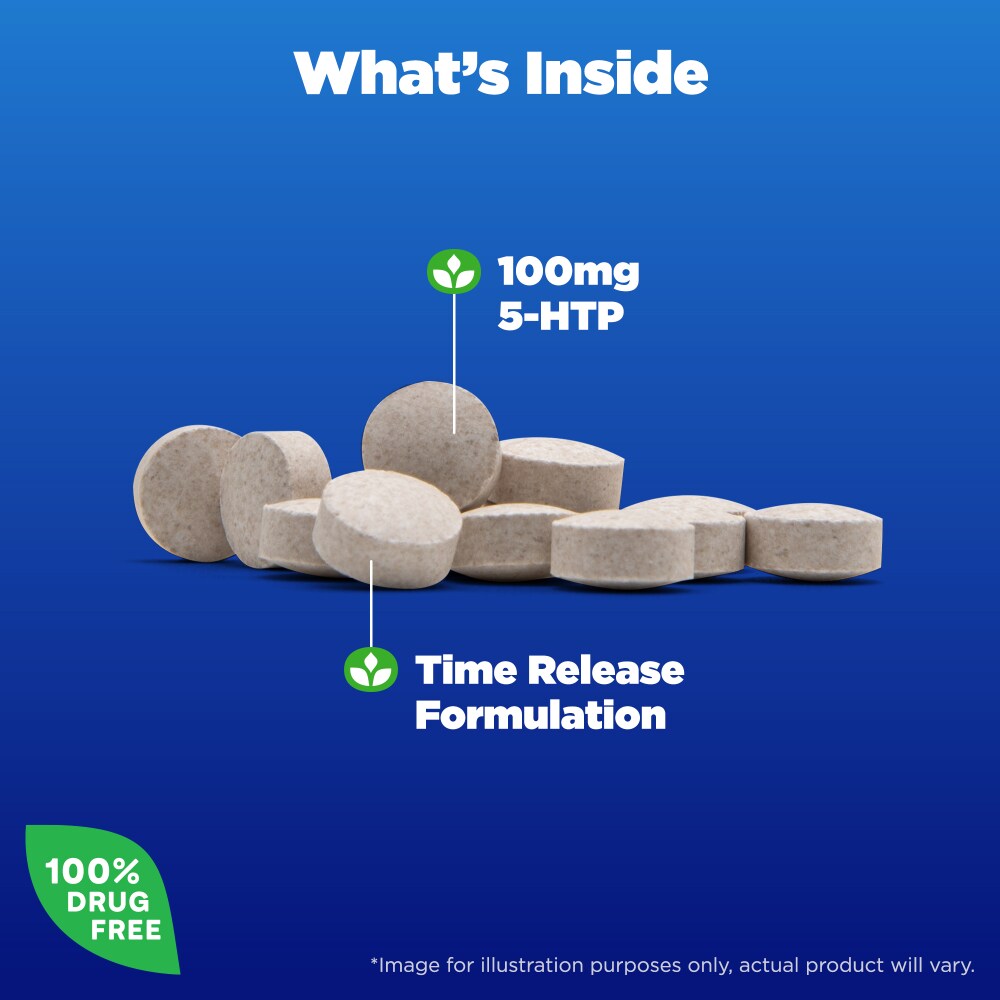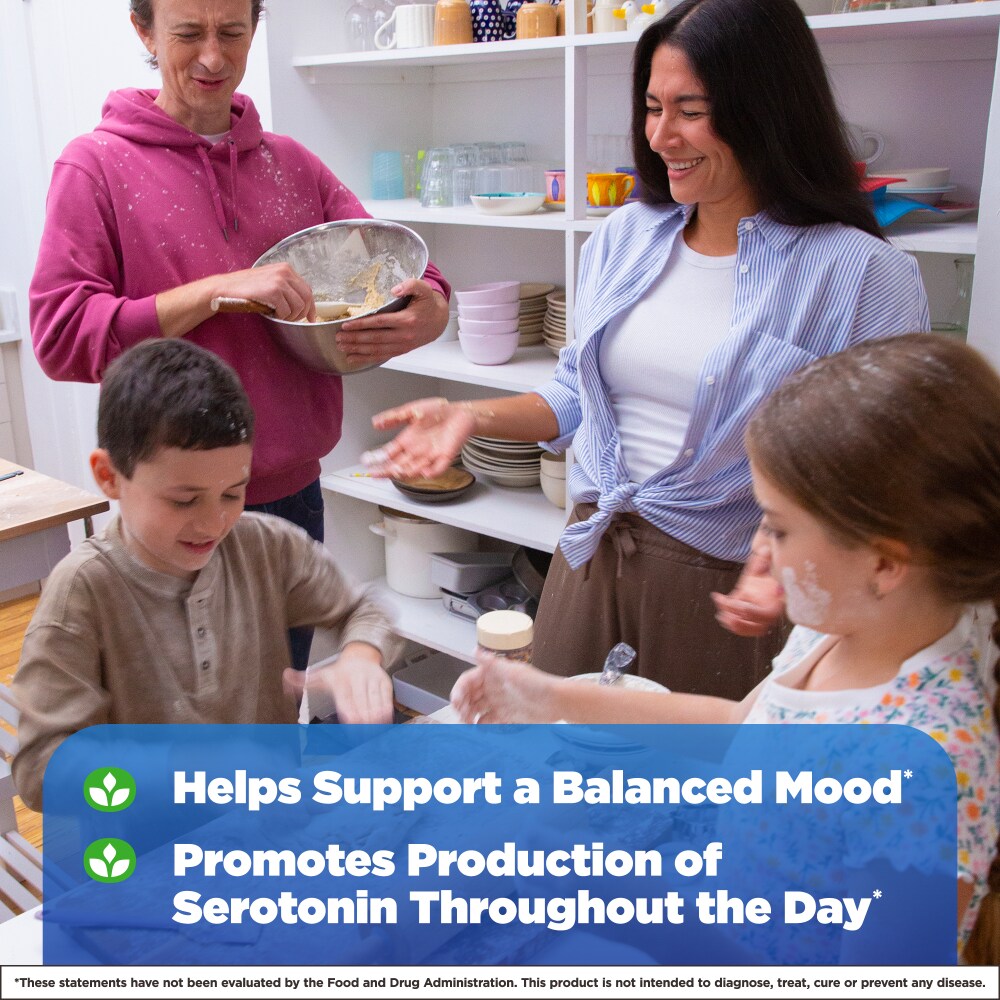 Natrol 5-HTP Time Release 100mg
---
Natrol® 5-HTP 100 mg Time Release:
Promotes a calm, relaxed mood and helps maintain a positive outlook*
Helps reduce occasional anxiety*
Enables production of Serotonin*
2-Layer Tablet—outer layer releases 5-HTP quickly to help you relax, followed by the controlled release of an inner layer to help you stay relaxed throughout the day*
100% Drug free and non habit forming.
*These statements have not been evaluated by the Food and Drug Administration. This product is not intended to diagnose, treat, cure, or prevent any disease.
---