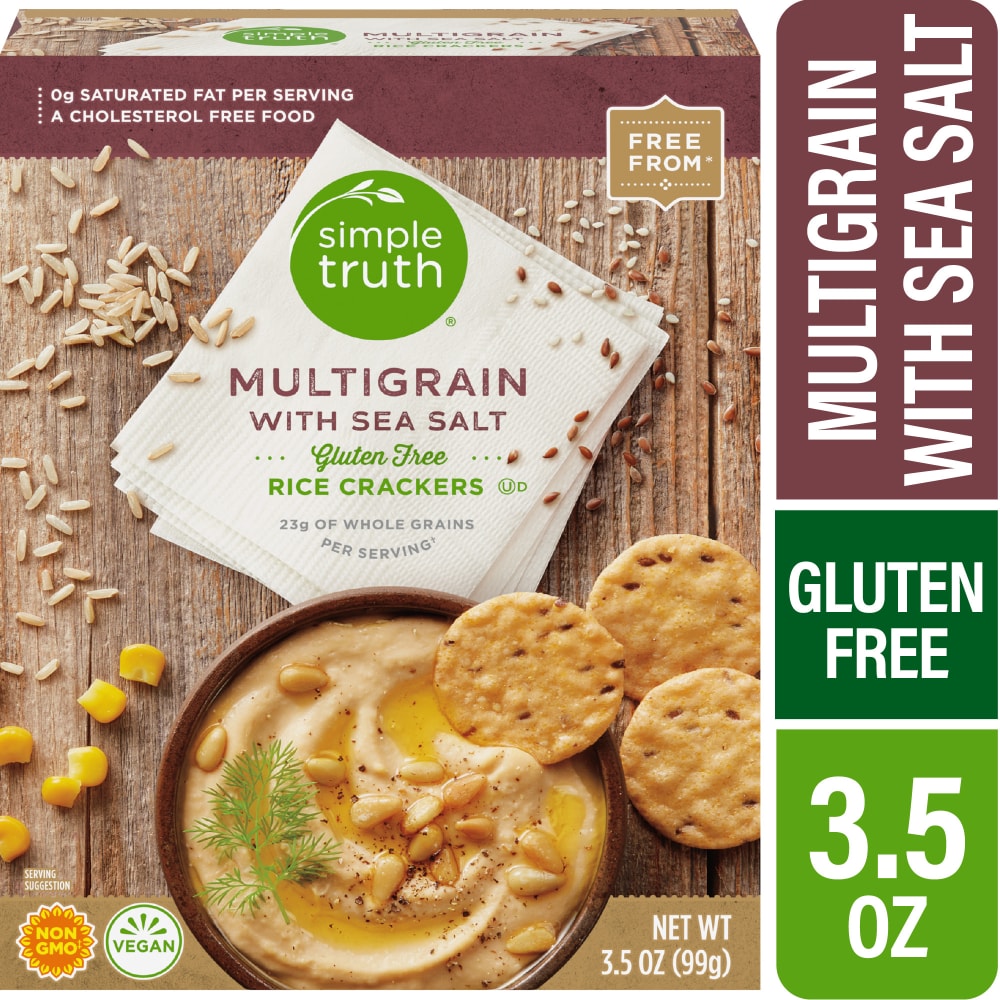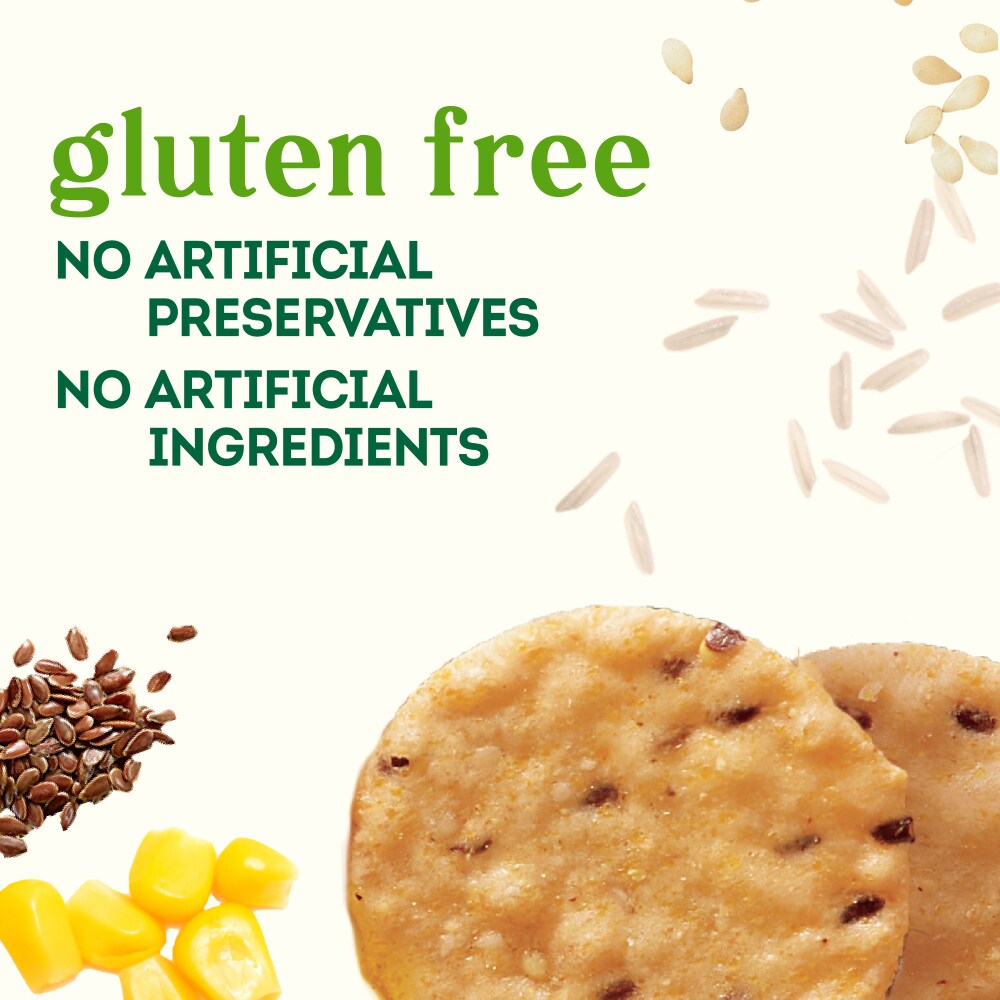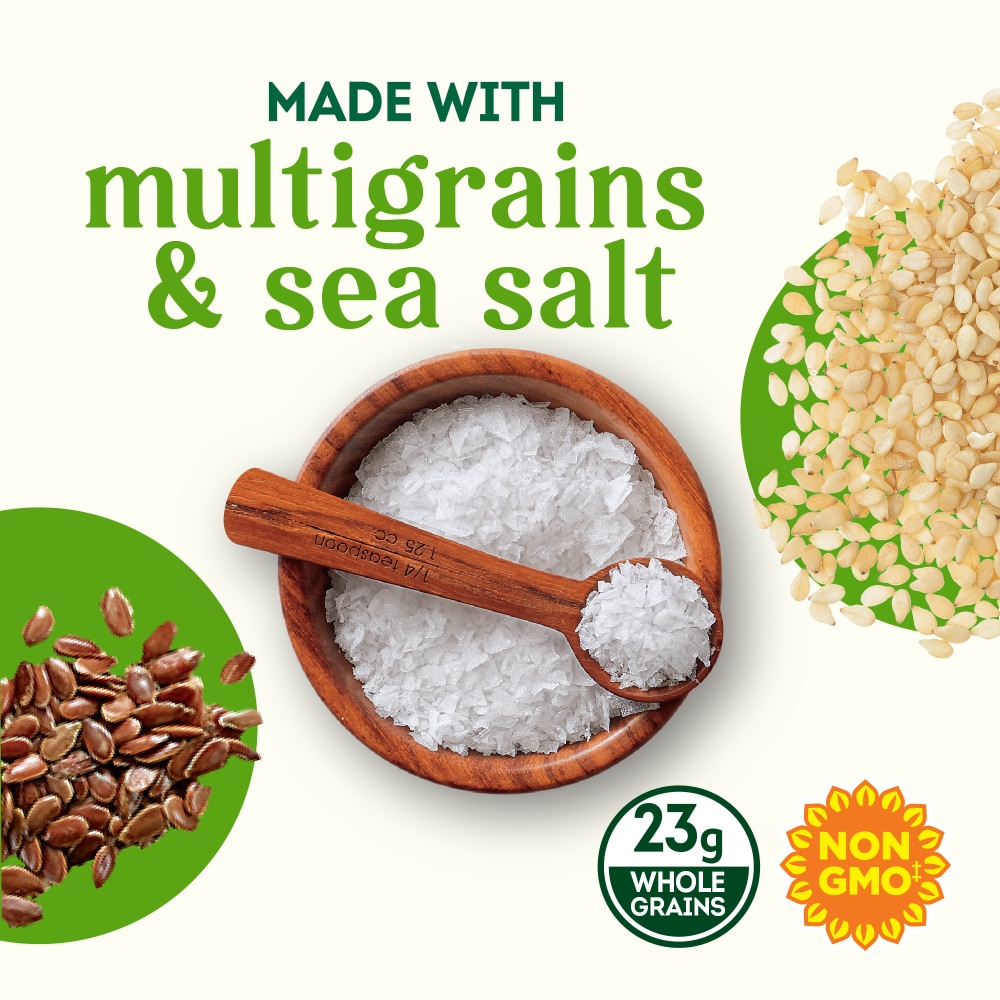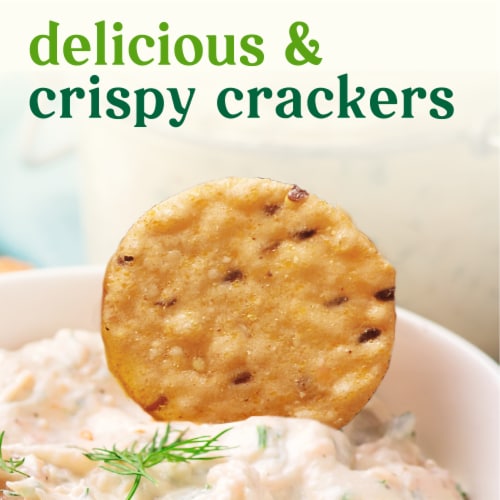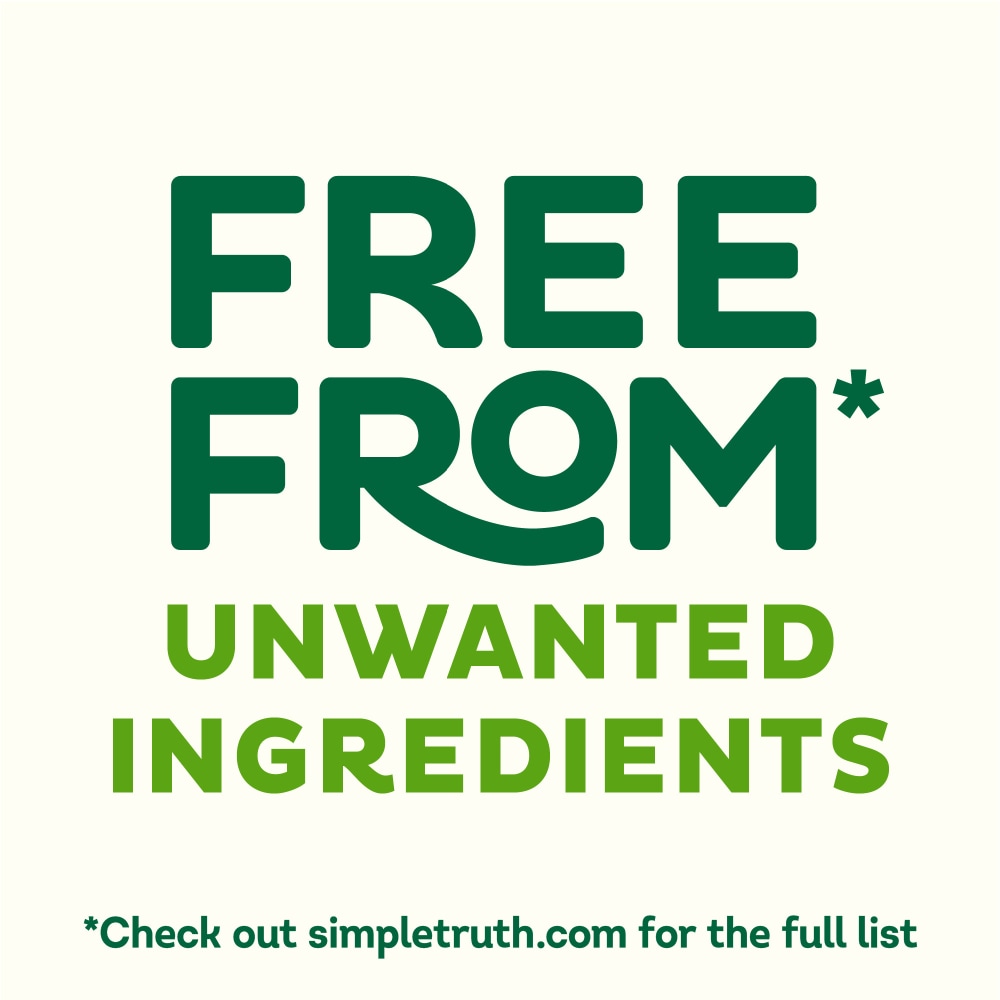 Simple Truth™ Multigrain Rice with Sea Salt Crackers
---
The Simple Truth About Whole Grains!
Q: What is the difference between grains and whole grains?
A: Grains, also called cereals, are the seeds of certain plants like grasses or corn. The seed, or kernel, is made up of three parts: the bran, the endosperm and the germ. Refined grains are milled, a process that strips out both the bran and germ to give them a finer texture and extend their shelf life.
Free from 101 Artificial Preservatives & Ingredients
A Gluten Free Food
23g Whole Grains per Serving
Per Serving: 130 Calories, 3g Total Fat, 135mg Sodium, 1g Sugars
---