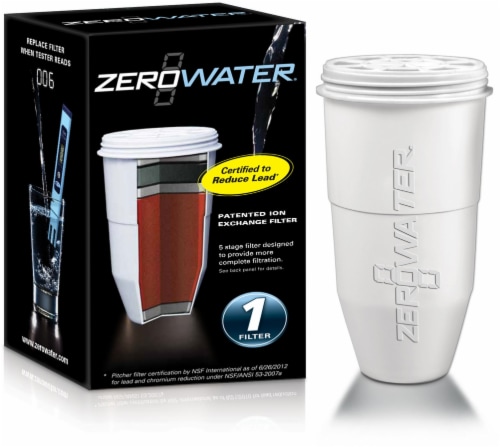 Hover to Zoom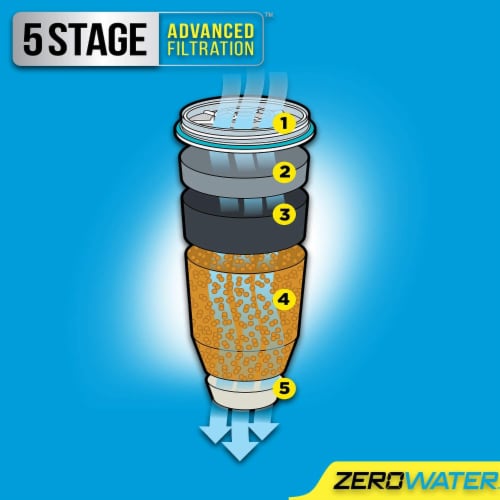 Hover to Zoom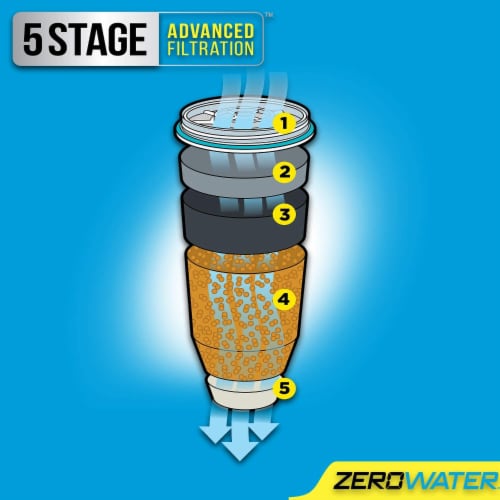 Hover to Zoom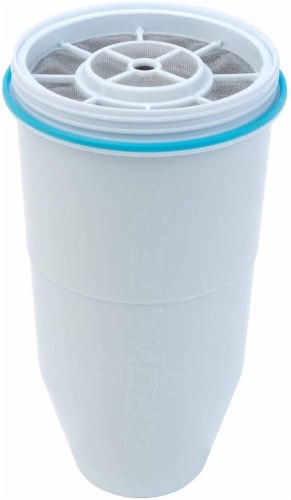 Hover to Zoom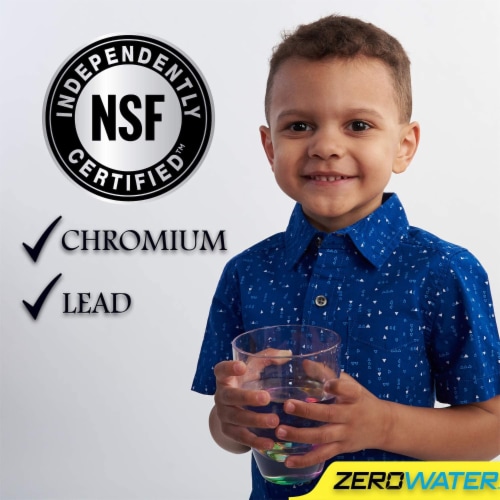 Hover to Zoom
Zerowater® 5-Stage Ion Exchange Replacement Water Filter
Product Details
Our replacement filters fit in all ZeroWater pitchers and water dispensers, from the smallest pitcher to the largest.
Instead of carbon filtering only, our filters use Ion Exchange Technology to reduce contaminants.
ZeroWater filters filter water in 5 stages, are NSF certified to reduce lead and other heavy metals.
Zerowater removes 99.6% of total dissolved solids, 2X more than the leading brand (tested by independent lab
ZeroWater filters are the only pour-through filters NSF Certified to remove chromium & lead.
Stages:
Stage 1 - Removes suspended solids such as dust and rust that make your water appear cloudy
Stage 2 - Removes additional suspended solids
Stage 3 - Removes organic contaminants; pesticides, herbicides, Mercury, Chlorine, Chloramine, and stops bacteria from growing
Stage 4 - Removes inorganic compounds i.e. metals, nonmetals and radiological contaminants.
Stage 5 - Removes remaining suspended solids, holds the resin in place
---